Fast Facts:
Vegan alternative to leather
Ultrasuede® fabric features ultra-microfiber made with recycled polyester and plant-based polyester
A soft, plush suede hand
Soothing to the touch in any climate
Excellent colorfastness
Resists sagging, crocking, pilling, and shrinking
Highly abrasion-resistant—exceeds 200,000 Wyzenbeek double-rubs
Spot-cleans and is easily washable
Unsurpassed range of today's most sought-after colors
Animal-friendly – Odor Resistant
Helpful Links
At COCOCO we are always looking for new options for fabrics that provide both the high performance required in an active residential setting as well as the beauty our customers expect. Whether in fashion or design, the value, versatility, performance, and extraordinary beauty of Ultrasuede®  has set the standard.  Those who love their homes and those who make their livings designing beautiful things for the home both agree—an Ultrasuede® sofa is the preferred choice for today's interior design decisions. It is the ultimate premium fabric to stand up to all the challenges of real life. Furniture made from Ultrasuede® fabric is unsurpassed in performance, beauty, and, perhaps most importantly, ease of care. An Ultrasuede® sofa or sectional is both child and pet-friendly and will continue to look and feel luxuriously elegant for years to come.
More than just an alternative to leather furniture or fabric furniture, an Ultrasuede® sofa elevates your room. Nothing gives shape to great design like Ultrasuede® upholstery fabric. A Classic Chesterfield Sofa in Ultrasuede®  or a sleek mid-century sectional in Ultrasuede® is made with the best ultra-microfiber available in the world, meets the most demanding contract and commercial specifications satisfying designers' concepts from the classic to the most innovative and cutting-edge.
Ultrasuede® Swatches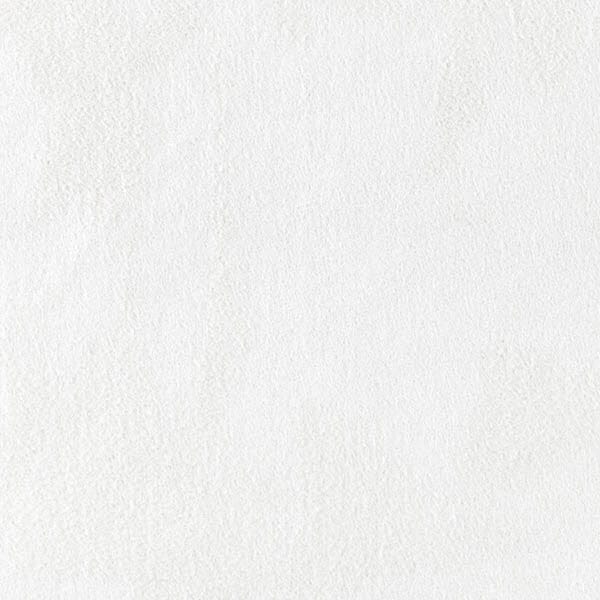 Available Ultrasuede® Colors
Ultrasuede® offers an incredible array of colors that are generally stocked and ready to ship.
Note: Not all colors will be available to swatch directly from COCOCO.  If you are interested in other colors please call us at 704-892-6680 so that we can assist you.
All
Reds & Pinks
Oranges
Yellows and Creams
Greens and Teals
Blues
Purples
Greys
Browns and Tans

Raisin


Marsala


Terracotta


Nectarine


Wine n Roses


Terra


Red


Tomato


Mulberry


Rosewood


Orchid


Tea Rose


Orange


Marigold


Aztec


Sunshine


Chartreus


Citron


Polar White


Blush


Doeskin


Tapioca


Wheat


Ivory


Bisque


Almond


Chamois


Chablis


Sand


Doe


Cement


Putty


Sandstone


Soul Beach


Real Teal


Emerald


Basil


Pine


Laurel


Shetland


Fern


Lime


Bottle Green


Opaltene


Eucalyptus


Moss


Mint


Celedon


Sage


Robin's Egg


Cerulean


Lake


Cobalt Blue


Horizon


Brittany


Malibu


True Blue


Indigo


Regal blue


Baltic


Slate Blue


Moonstone


Steel Blue


Plum


Amethyst


Lilac


Deep French Grey


French Grey


Fog


Platinum


Graphite


Charcoal


Black Onyx


Pewter


Ash


Marine Grey


Cadet Grey


Mystic


Pebble


Wood


Beaver


Stone


Elephant


Mink


Taupe


Ginger


Maple Wood


Teakwood


Brownstone


Desert Camel


Mica


Hide


Fawn


Coffee


Spice


Sahara


Polar White


Lilac


Raisin


Plum


Orchid


Amethyst


Nectarine


Marsala


Terracotta


Orange


Robin's Egg


Soul Beach


Real Teal


Rosewood


Tea Rose


Wine n Roses


Blush


Deep French Grey


French Grey


Fog


Platinum


Graphite


Charcoal


Black Onyx


Pewter


Ash


Marine Grey


Cadet Grey


Marigold


Chartreus


Sunshine


Ginger


Emerald


Basil


Pine


Laurel


Mint


Celedon


Bottle Green


Citron


Lime


Fern


Mystic


Eucalyptus


Sage


Shetland


Moss


Opaltene


Doeskin


Pebble


Maple Wood


Tapioca


Aztec


Teakwood


Brownstone


Desert Camel


Mica


Wheat


Ivory


Hide


Terra


Sand


Bisque


Almond


Doe


Cement


Wood


Putty


Mink


Chablis


Elephant


Stone


Fawn


Chamois


Chamois


Sandstone


Beaver


Taupe


Coffee


Spice


Sahara


Cerulean


Lake


Cobalt Blue


Horizon


Brittany


Malibu


Slate Blue


Moonstone


Baltic


Regal blue


Indigo


Steel Blue


True Blue


Red


Tomato


Mulberry